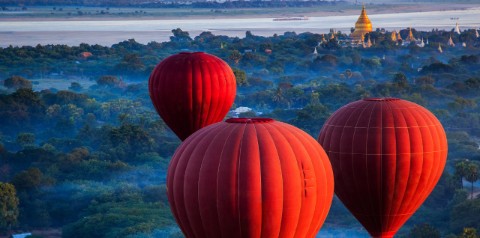 Environmental, Social and Governance Report 2022
This report covers our Environmental, Social and Governance (ESG) activities over 2022. Our extensive engagements with portfolio companies form the bulk of our activities and as such, we aimed to illustrate the report with a series of case studies organised within our three focus areas. 
Why Asia and Emerging Markets?
The fastest growth and some of the highest level of innovation is happening in Asian and Emerging Market economies. 

With this progress comes a burgeoning middle class with a propensity to consume and levels of company formation reminiscent of the US in the early 20th century.
But it's also a complex market, requiring deep insight, local knowledge and a questioning, sometimes contrarian perspective to ensure opportunities are interrogated with a view to long-term success. 

It's that different perspective that gives FSSA Investment Managers an edge.
Our high-conviction strategies
Why FSSA Investment Managers?
At FSSA Investment Managers we believe that to consider the future, you need to understand the past. We believe that preserving capital is the most important aspect of growing it. And we believe that looking at things differently is more important than looking at things too closely. With this distinct perspective, we look to invest in good people running good businesses who can deliver sustainable, long term growth. 
1988 team established
Our history reflects our long-term approach; we look for quality companies that we can buy and hold over time.
Absolute return mind-set
Our investment approach focuses on generating absolute returns for our clients. With every investment we make, we look at the potential downside and not just upside.
20+ investment professionals
Our team of specialists conduct fundamental analysis to find quality companies at sensible prices.
ESG fully integrated
Environmental, social and governance as an analysis is fully integrated into our investment process since the team's establishment.
Our latest thinking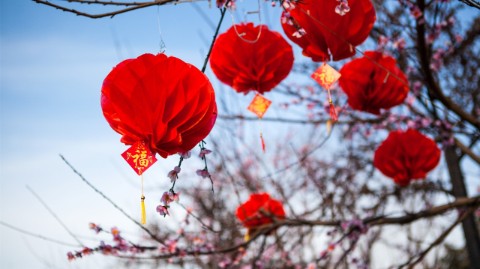 Markets will always do their best to push us to act in a short-term and emotional manner, particularly at times when events become somewhat extreme. These days all of us, market participants or not, seem almost entirely focused on uncertainty rather than promise. This is why having a strong philosophy and process is crucial.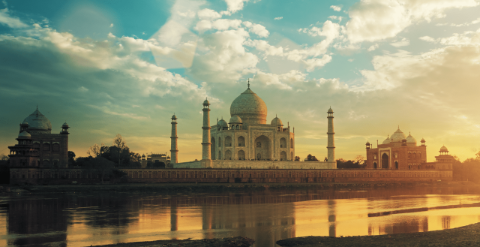 In our team, mistakes are teachable moments to be shared and learnt from. Thankfully, for us and our clients, in our history of investing in India we have managed to avoid the big ones.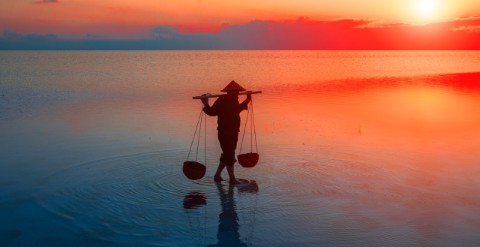 As investors focused on quality, one can easily "fall in love" with an investment and be too forgiving in certain situations, potentially missing important warning signs or sell signals. One question that we frequently get relates to a common behavioural bias for quality investors: how do we balance admiration for a company without becoming too complacent?