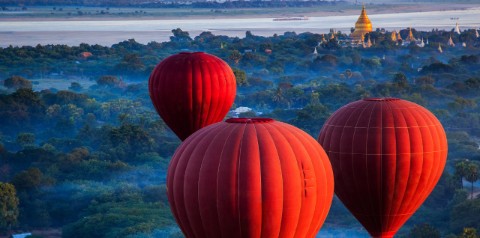 Specialists in Asia and Global Emerging Markets
An autonomous team within the First Sentier Investors Group, we are bottom-up investors, using fundamental research and analysis to construct high-conviction portfolios.
Why Asia and Emerging Markets?
The fastest growth and some of the highest level of innovation is happening in Asian and Emerging Market economies. 

With this progress comes a burgeoning middle class with a propensity to consume and levels of company formation reminiscent of the US in the early 20th century.
But it's also a complex market, requiring deep insight, local knowledge and a questioning, sometimes contrarian perspective to ensure opportunities are interrogated with a view to long-term success. 

It's that different perspective that gives FSSA Investment Managers an edge.
Our high-conviction strategies
Why FSSA Investment Managers?
At FSSA Investment Managers we believe that to consider the future, you need to understand the past. We believe that preserving capital is the most important aspect of growing it. And we believe that looking at things differently is more important than looking at things too closely. With this distinct perspective, we look to invest in good people running good businesses who can deliver sustainable, long term growth. 
1988 team established
Our history reflects our long-term approach; we look for quality companies that we can buy and hold over time.
Absolute return mind-set
Our investment approach focuses on generating absolute returns for our clients. With every investment we make, we look at the potential downside and not just upside.
20+ investment professionals
Our team of specialists conduct fundamental analysis to find quality companies at sensible prices.
ESG fully integrated
Environmental, social and governance as an analysis is fully integrated into our investment process since the team's establishment.
Our latest thinking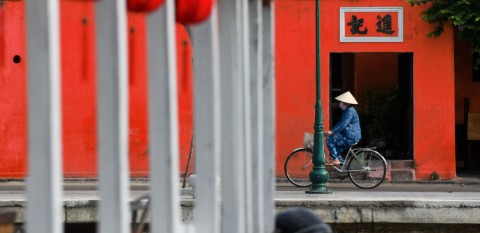 Investment management is an industry where in the short run there is usually little relationship between process and outcome. In the long run, however, the link is very strong.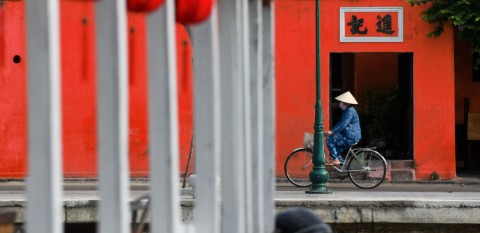 I started my career more than 18 years ago as a developed markets consumer analyst. It was a great introduction to investing – the consumer sector is extremely broad so I was able to gain experience across many sub-industries and look at a wide variety of companies.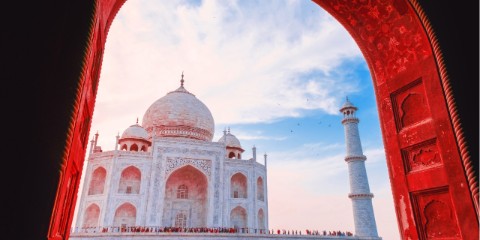 Last year, we wrote about the bubble we were witnessing in the initial public offerings (IPOs) in India. Now, we see a different type of bubble forming – in these cases, the business is often a proven one, with a strong track record and high return profiles.