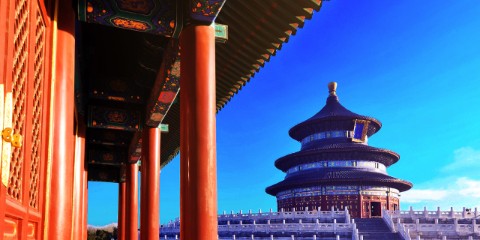 Celebrating three decades of investing in China
The FSSA China Growth strategy was launched in 1992, the same year Deng Xiaoping toured major southern cities like Shanghai, Shenzhen and Guangzhou to promote the nation's capital market reforms. Three decades on, China is now the second largest stock market globally.
Reflecting on the past 3 decades
Investing in China with a different perspective

Investing in China can be challenging for investors and full of pitfalls. How has the team's relentless focus on the long term and quality management helped them navigate these challenges? 
Hear from the team as they share their investment philosophy, and what differentiates them from peers.   
China's evolution over the years
China through our lens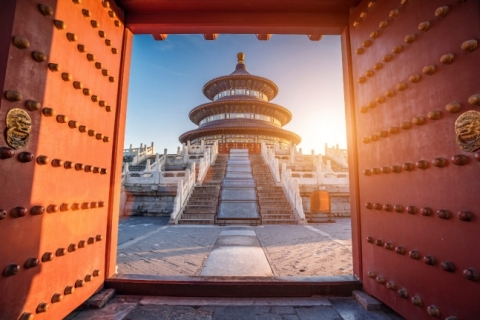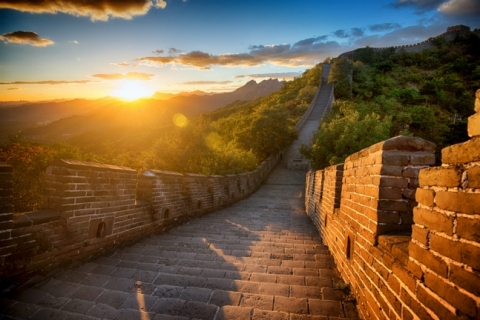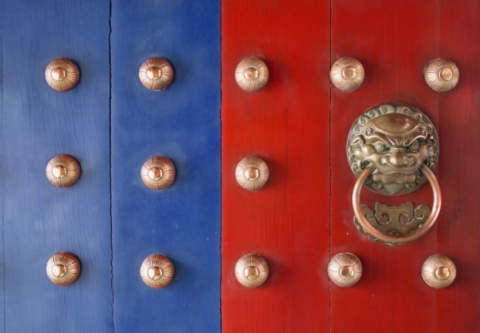 China equities have rebounded sharply since early November as the Covid Zero policy drew to a close. If we look back over the past decade, the last two years presented the most difficult stretch for us as China equity investors.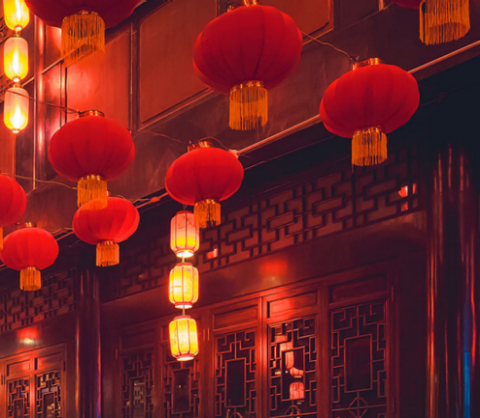 FSSA Greater China strategies
Our Greater China strategies cover China, Hong Kong and Taiwan, with single country and regional portfolios. Though China provides the largest opportunity set in the region, Taiwan, with its large technology sector, and Hong Kong, with its more developed governance and regulatory framework, offer a number of interesting investment opportunities. Our China A-Share strategy is invested in domestic market leaders and globally competitive Chinese companies.