Important Note
Click to maximise
Important Note
I have read and agree, click to minimise
This is a financial promotion for The First Sentier Japan Strategy. This information is for professional clients only in the EEA and elsewhere where lawful. Investing involves certain risks including:
The value of investments and any income from them may go down as well as up and are not guaranteed. Investors may get back sigfsnificantly less than the original amount invested.
Currency risk: the Fund invests in assets which are denominated in other currencies; changes in exchange rates will affect the value of the Fund and could create losses. Currency control decisions made by governments could affect the value of the Fund's investments and could cause the Fund to defer or suspend redemptions of its shares. 
Single country / specific region risk: investing in a single country or specific region may be riskier than investing in a number of different countries or regions. Investing in a larger number of countries or regions helps spread risk. Smaller companies risk: Investments in smaller companies may be riskier and more difficult to buy and sell than investments in larger companies.
For details of the firms issuing this information and any funds referred to, please see Terms and Conditions and Important Information.  
For a full description of the terms of investment and the risks please see the Prospectus and Key Investor Information Document for each Fund. 
If you are in any doubt as to the suitability of our funds for your investment needs, please seek investment advice.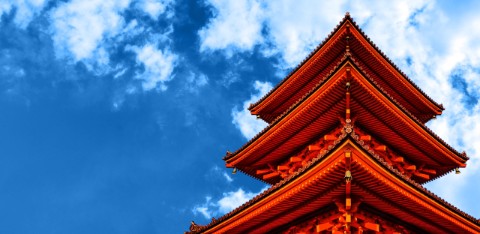 Japan
Uncover hidden gems in Japan with a different perspective.  
Dive into Japan's under-researched and under-appreciated market and uncover high quality companies that are decoupled from the macro environment.
"Hidden gems" that are able to grow despite the weak macro
We aim to uncover high-quality, dominant franchises that can sustain strong and consistent earnings growth without relying on leverage or macro conditions*. Often, these companies incorporate some combination of innovation, disruption or overseas expansion.
Niche industries with few competitors
In niche sectors with just one or two dominant companies, the leading franchises tend to maintain their market position as there are no significant rivals to compete with. We believe this will lead to sustainably high returns for investors.
Growing trend of automation
As robots become smarter and less costly, manufacturers have started to automate to address labour shortages while improving efficiencies at the same time.
Dominant consumer franchises
Japanese consumer brands benefit from a strong following in the Asia Pacific region, with Chinese consumers in particular forming a large target market for "Made in Japan" products. 
 
*Macro conditions refers to the set of conditions that exist in the economy as a whole, rather than in a particular sector or region.
 
About the strategy
Especially from a bottom-up perspective, we believe Japan offers a deep investment universe with many high quality companies that are uncorrelated to the global macro environment - contrary to common misconceptions.
Sophia Li, Portfolio Manager breaks down the common misconceptions about Japan. 
Our investment philosophy
FSSA Investment Managers' investment approach is centred on identifying quality companies, buying them at a sensible price and holding for the long term. 
We look for founders and management teams that act with integrity and risk awareness; and dominant franchises that have the ability to deliver sustainable and predictable returns over the long term.
We are research-driven, bottom-up investors1, carrying out detailed fundamental analysis2 to identify high quality companies to invest in for the long term. We travel extensively to meet with companies to assess the quality of management and their track record of executing long-term strategies; and supplement this with a qualitative and quantitative analysis of the company's ability to compound growth in excess of the cost of capital.
1. Bottom-up investing is an investment approach that focuses on the analysis of individual stocks and de-emphasizes the significance of macroeconomic cycles.
2. Fundamental analysis is a method of measuring a security's intrinsic value by examining related economic and financial factors.
Our approach to sustainability
Environmental, social and governance (ESG) analysis is fully integrated into our investment process. Our approach to responsible investing has been shaped by an emphasis on stewardship and the belief that quality managers and good governance should ensure that environmental and social concerns are rightfully addressed.
To us, sustainability is not just a label, but a set of values by which we operate. 
As a firm, we have been signatories to the Principles of Responsible Investment (PRI) since 2007 (we view it as a minimum standard) and are constantly striving to better understand how ESG and sustainability issues impact long-term investment performance.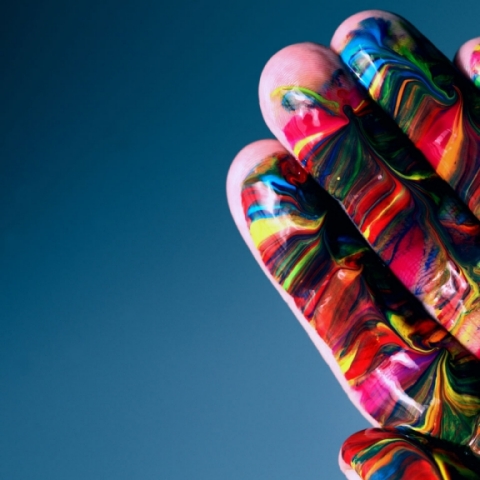 Case study: Gender diversity
When engaging with the management of our Japanese holdings we have been especially focused on gender diversity, which remains a real problem in corporate Japan. Whilst there are many reasons for prioritising this issue, from an investment perspective we have found that Japanese companies that embrace diversity are typically more forward-thinking and globally-minded in their business. We view these attributes positively and as a good indication of quality. 
One company that we hold in high regard and an example of positive gender diversity policies at work is Shiseido, a dominant consumer franchise which we have been shareholders of for many years. When benchmarking Shiseido against Japanese domestic peers, we found that the company has the highest female management ratio at 50% and women on the board ratio at 38%. The management believes that prioritising diversity has been critical to the company's success; and they have been working on improving these measures for more than 30 years.
One of the key reasons Shiseido has been able to achieve such high levels of women in leadership and board positions is by supporting return-to-work and child-care initiatives. A massive 98% of employees return to work following parental-leave, and there are two in-house crèches to support working parents. Through these initiatives, the company has been able to empower female employees and, ultimately, retain talent.

Following our ESG meeting with Shiseido, we increased our weighting in the company, as our positive views on the quality of the company were reinforced.

Source: Company data, FSSA Investment Managers, as at end December 2020. 
Disclaimer: Reference to specific securities (if any) is included for the purpose of illustration only and should not be construed as a recommendation to buy or sell the same. All securities mentioned herein may or may not form part of the holdings of FSSA Investment Managers' portfolios at a certain point in time, and the holdings may change over time.
Investment Insights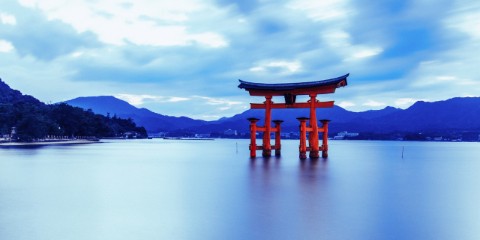 In the past 12 months, global investors have worried about a "regime change" in the long-term inflation outlook, as well as the heavy rotation away from technology companies after the Covid optimism reversed.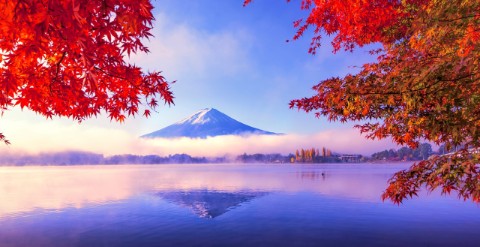 With global markets declining, led by rising inflation and interest rates, how has Japan fared? Whilst not immune to higher food and energy costs, core inflation in Japan actually remains anaemic.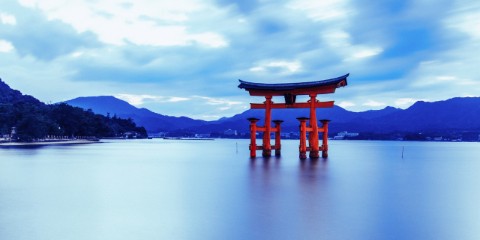 There are fundamental differences in Japan's economy to explain this. First, underlying consumption has stood still in the past decade or so.
Meet the manager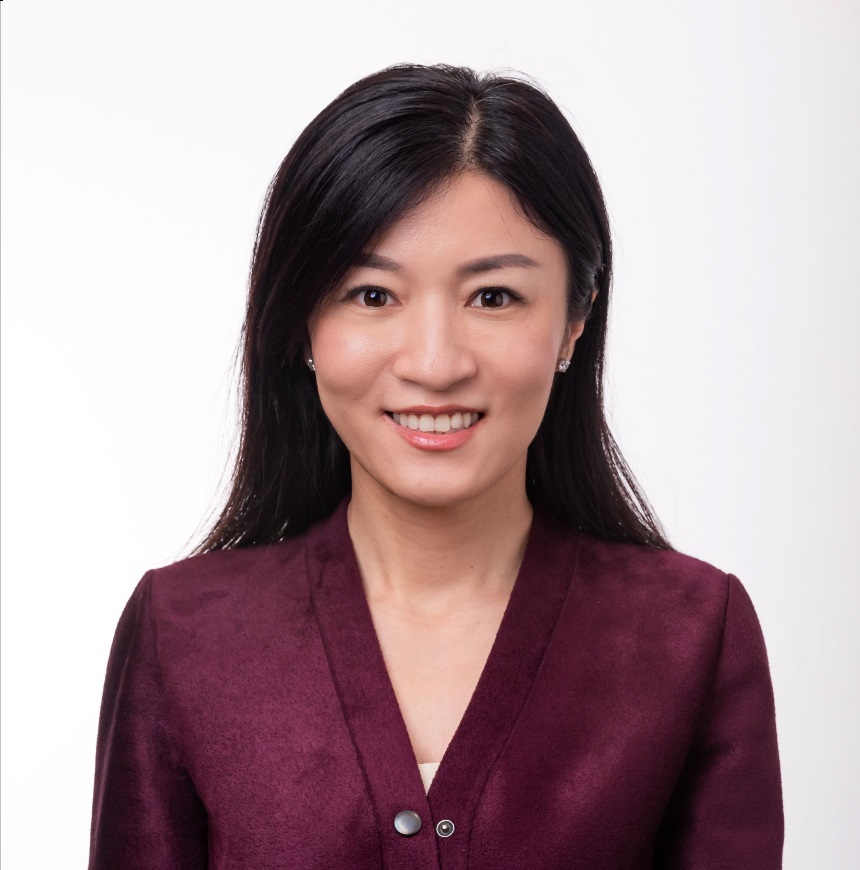 Sophia Li
Portfolio Manager