C A R E E R 
O P P O R T U N I T I E S
At FSSA Investment Managers, we believe that looking at things differently is more important than following the herd or tracking an arbitrary index. We are looking for people who have a passion for business and investing to join the team and provide a different perspective on companies.

Full training and support will be provided, and we have roles for both new graduates and experienced investors who wish to develop their careers with us. Opportunities are available to join the FSSA team in either Hong Kong or Singapore.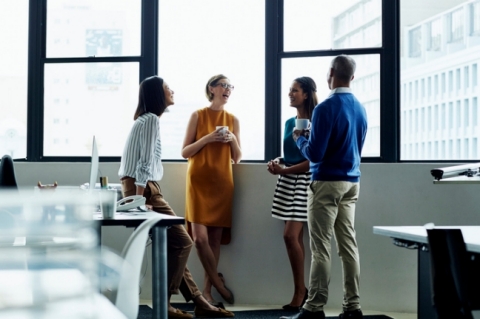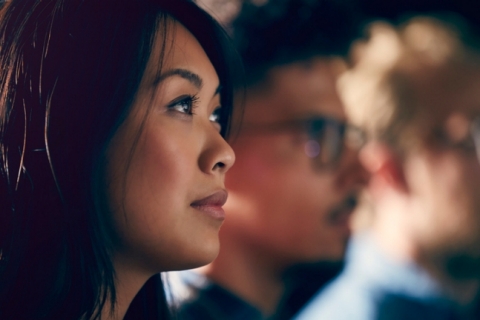 We value people with curious minds and welcome those who come from different industry backgrounds. Though we are specialists in Asia Pacific and Global Emerging Markets, experience in these areas is not essential. What is more important is the ability to view the world through an analytical lens, think long term, and the skill to explain what might make a company a good long-term investment.

If you think you have what we are looking for, please contact us to enquire about our application process.
FSSA aims to provide equal employment opportunities to all qualified employees and applicants.
O U R
P E O P L E
At FSSA Investment Managers, we believe a diverse workforce and inclusive workplace is vital for our development and success. Our investment team members come from diverse backgrounds and speak 15 local languages and dialects. Around half of our analysts joined as graduates; and the majority of our portfolio managers have been with us for most of their careers.

We believe our distinctive culture is one of the principal reasons for the team's stability. We offer a rewarding and enjoyable place to work, with a flat and supportive team structure that encourages openness and debate. We strive to ensure a culture of respectful challenge where a junior analyst can question the most senior portfolio manager, with collaboration among the team to ensure we continue to generate strong returns for our clients.
We are committed to continuous learning and progression within the team. Read more about our people and culture below.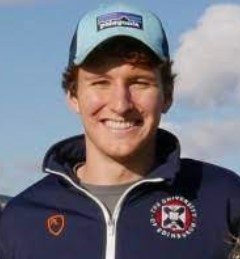 Angus Sandison
Investment Analyst
What attracted me to FSSA was the people. The team is ambitious yet supportive, influential yet thoughtful, and the opportunities, if you are willing to take advantage of them, are plenty. As an investment team we place great emphasis on the people in which we entrust our clients' capital. Constantly analysing management teams has given us a pretty good inkling for what to look for in exceptional people and what makes them tick. Introspectively, this has led to an environment that cares deeply about integrity, openness and trust; and where there is real sense of ownership.  
At FSSA I spend my time doing work that is both rewarding and stimulating. We work as generalists, not specialists, and each day I am exposed to a fascinating array of subjects where the learning never ceases. If you have a passion for knowledge and an open and curious mind then this is a fantastic environment to grow. Here it's all about deep thought and working together with a team of exceptional individuals to make the best possible investment decisions.
My advice to any new joiner is to be prepared to be constantly humbled by what you don't know, seek pleasure in the investigative thrill of addressing this, and feel inspired by posing unique questions and listening to compelling answers.

Helen Chen
Portfolio Manager
I joined the FSSA team in 2012 as a graduate analyst hired from mainland China. I was impressed by the team's humble and open culture; and I had always been curious about topics such as how societies changed, how companies evolved and how entrepreneurs looked at things – hence my interest in a fundamental research career.
My role involved analysing China A-Share companies at first, and gradually expanded to offshore China and Taiwan. I then assumed portfolio management responsibilities in 2019. To me, the best part of the job is growing along with our investee companies, and seeing them become more sophisticated businesses over time, through all the ups and downs. In my experience, if you find your true interests, the team will support you to pursue it.
Sophia Li
Portfolio Manager
I was attracted to join FSSA because of its benchmark agnostic philosophy and focus on partnering with companies to create value, and the quality of management. It's also one of the few renowned Asian investors that are willing to invest in young people and even prefer a blank sheet of paper
We have an internal saying: "If you put a fence around people, you get sheep." I highly appreciated the opportunity to explore my own passion, which is Japan, and to launch the FSSA Japan Equity strategy at a young age. With such a huge responsibility given to me by the team, I was highly motivated to do my best and not let anyone down. Building our Japan equity product from scratch with the support from the entire team is the highlight of my career; and I hope it will one day become a sustainable franchise among global investors.
The key qualities that we look for in any potential new joiner include: being a fast learner and self-starter; having strong intellectual curiosity; being a critical thinker; and a hard worker. And to be genuinely passionate about investment.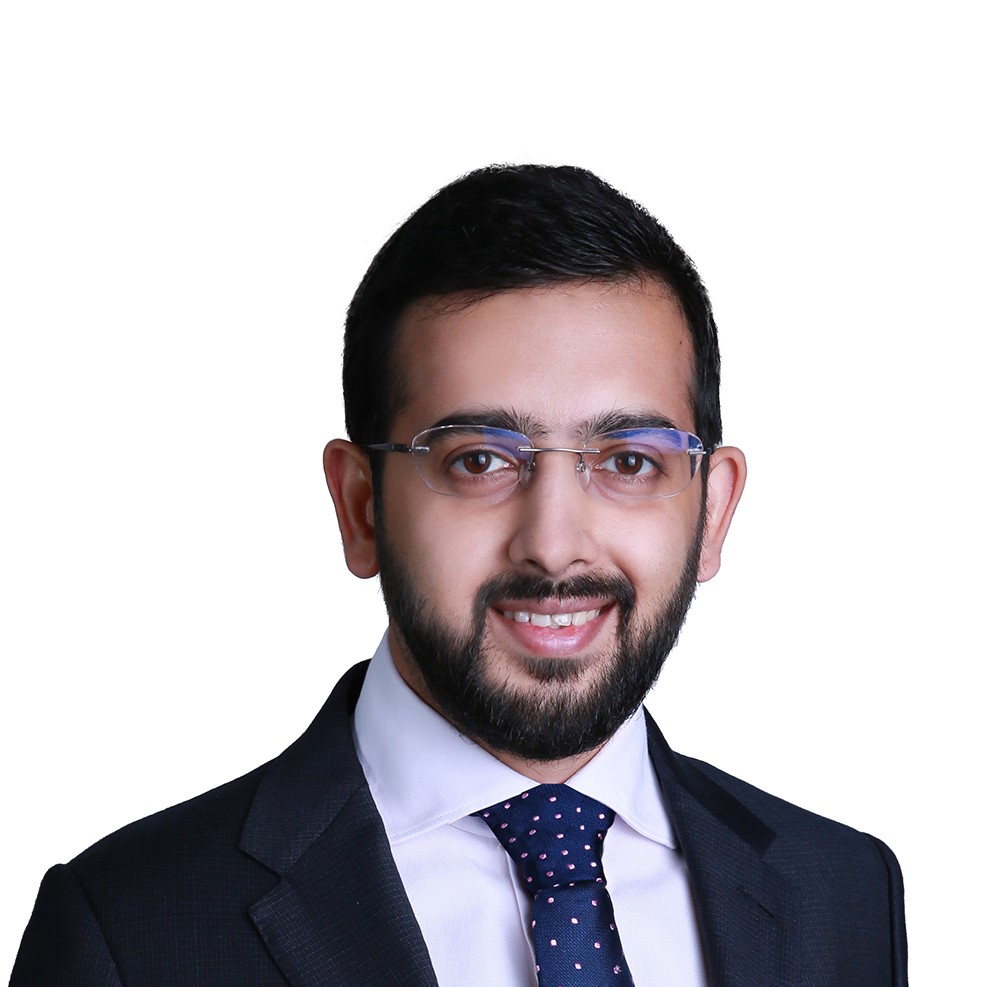 Sree Agarwal
Investment Analyst
I was attracted to join FSSA by the quality of my discussions with team members during the interview process. It became immediately clear that the investing philosophy here is different. The discussions were around people running businesses, their long-term track records and integrity, and not around modelling or forecasting skills. I was interested in the concept of long-term investing and this felt like the ideal place to pursue it. 
We are a team of bottom-up investors, all of whom are generalists. We don't spend our time trying to assess the direction of interest rates or currency movements. Instead, we are focused on identifying high-quality businesses run by people we can trust. Analysts are actively encouraged to pursue their areas of interest – by sector or country. There is also a strong culture of debate. Each member of the team is expected to challenge research and find potential areas of risk, which only makes the investment process more robust. This is consistently encouraged by the most senior members of the team.
To any new joiner – the most exciting part of the job is that it is a constant learning experience. Being curious and passionate about investing are critical.