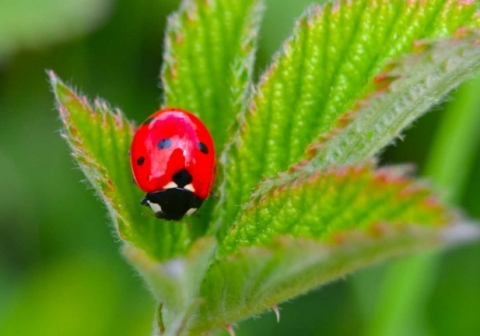 Our approach to sustainability
As long-term investors, we are focused on identifying companies that are intelligently driving sustainable outcomes. We typically look for founders and management teams that have high governance standards and whose interests are well-aligned with minority shareholders.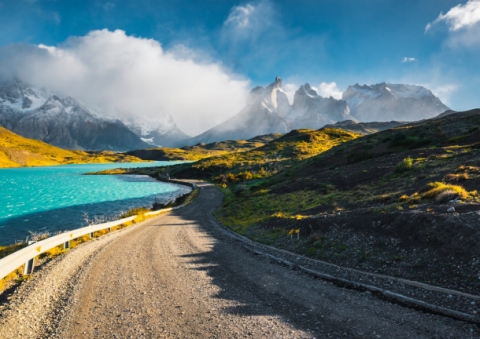 Climate change
As allocators of capital and stewards of our clients' assets, we recognise that the decisions we make as investors can influence the nature and speed of the transition to a low carbon global economy.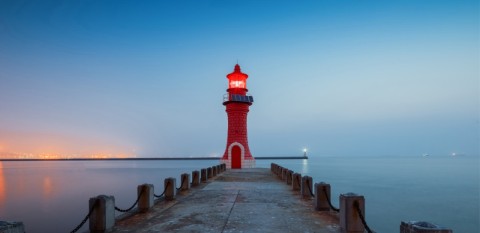 Exclusion policy
There are a number of industries that we either exclude in their entirety or where we apply thresholds. Applying thresholds affords us the opportunity to engage with the company on parts of their business that are less sustainable than others.