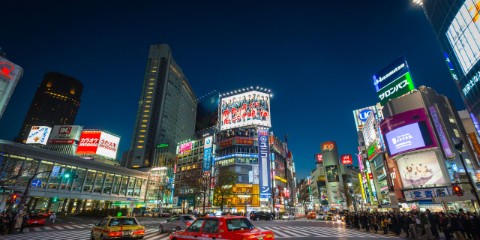 Specialists in Asia and Global Emerging Markets
We are a specialist asset manager with a different perspective.
Operating as an autonomous investment team within First Sentier Investors group, we are a team of dedicated investment professionals based in Hong Kong and Singapore.
Bottom-up stock pickers
We are bottom-up investors, using fundamental research and analysis to construct high-conviction portfolios. We conduct more than a thousand direct company meetings a year, seeking to identify high quality companies that we can invest in for the long term.
Quality focused
We seek to invest in quality companies, as defined by the strength of their management, franchise and financials. Poor quality businesses do not form a part of our investment universe, no matter how attractive the growth opportunity or valuation becomes.
Responsible investors
As responsible, long-term shareholders, we have integrated ESG analysis into our investment process and engage extensively on environmental, labour and governance issues. 
Working together with Manan Trust

We sponsor social impact initiatives through the strategic philanthropic work of Manan Trust. 
FSSA staff are invited to work alongside the Manan team throughout the grant making process – assisting with initial due diligence on partner organisations, monitoring and evaluation, relationship building, and annual project visits. Staff engagement brings a deeper perspective to our partnerships, helps ensure accountability, and encourages active global citizenship.
Learn more about Manan Trust.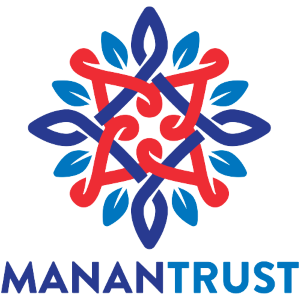 Our history
FSSA Investment Managers was formerly a part of First State Stewart, the Asia Pacific team of Stewart Ivory & Company Limited. After years of organic growth, in July 2015 the First State Stewart team split in two: FSSA Investment Managers and Stewart Investors.
1988

Launch of Stewart Ivory's Asia Pacific capability and strategy

1992

Launch of China Growth and Global Emerging Markets capabilities

1994

Launch of the Indian Subcontinent strategy

2000

Stewart Ivory was acquired by the Commonwealth Bank of Australia. The overseas fund management businesses were merged to form First State Investments (FSI)

2002

Launch of Greater China Growth strategy

2009

Launch of China A strategy

2012

Team rebranded as First State Stewart

2015

In July, First State Stewart split into two businesses: First State Stewart Asia (FSSA) and Stewart Investors

2015

2017

Launch of Global Emerging Markets strategy

2019

First State Stewart Asia rebranded to FSSA Investment Managers

2020

First State Investments rebranded to First Sentier Investors, under new owners Mitsubishi UFJ Trust and Banking Corp. FSSA Investment Managers remains an autonomous investment team within the group
A proud history
As responsible, long-term investors, our purpose has remained unchanged throughout our long and proud history.

Investment insights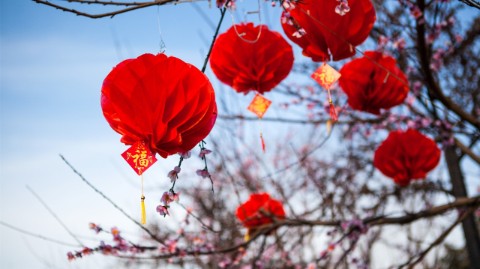 Markets will always do their best to push us to act in a short-term and emotional manner, particularly at times when events become somewhat extreme. These days all of us, market participants or not, seem almost entirely focused on uncertainty rather than promise. This is why having a strong philosophy and process is crucial.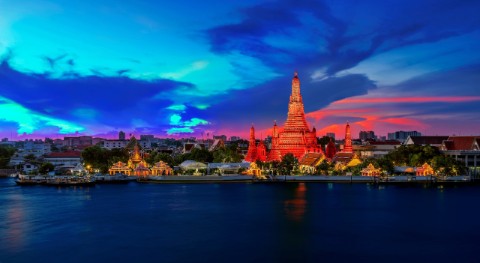 In the Asian markets, investors have gone from "anything, as long as it's China" to today's high levels of fear and disbelief, but that is typical when markets fall significantly.
Sree Agarwal and Shivika Srimal, investment analysts at FSSA Investment Managers, believe there are a number of reasons to be positive on India in the long run, and shared their rationale at the FSSA Forum 2023.