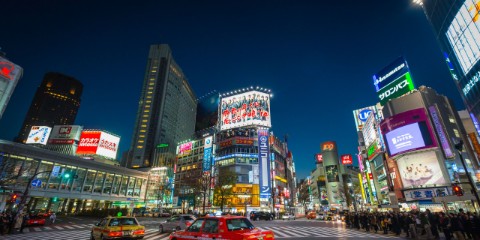 Specialists in Asia and Global Emerging Markets
We are a specialist asset manager with a different perspective.
Operating as an autonomous investment team within First Sentier Investors group, we are a team of dedicated investment professionals based in Hong Kong and Singapore.
Bottom-up stock pickers
We are bottom-up investors, using fundamental research and analysis to construct high-conviction portfolios. We conduct more than a thousand direct company meetings a year, seeking to identify high quality companies that we can invest in for the long term.
Quality focused
We seek to invest in quality companies, as defined by the strength of their management, franchise and financials. Poor quality businesses do not form a part of our investment universe, no matter how attractive the growth opportunity or valuation becomes.
Responsible investors
As responsible, long-term shareholders, we have integrated ESG analysis into our investment process and engage extensively on environmental, labour and governance issues. We support social impact initiatives across Asia through the strategic philanthropic work of Manan Trust.
Our history
FSSA Investment Managers was formerly a part of First State Stewart, the Asia Pacific team of Stewart Ivory & Company Limited. After years of organic growth, in July 2015 the First State Stewart team split in two: FSSA Investment Managers and Stewart Investors.
1988

Launch of Stewart Ivory's Asia Pacific capability and strategy

1992

Launch of China Growth and Global Emerging Markets capabilities

1994

Launch of the Indian Subcontinent strategy

2000

Stewart Ivory was acquired by the Commonwealth Bank of Australia. The overseas fund management businesses were merged to form First State Investments (FSI)

2002

Launch of Greater China Growth strategy

2009

Launch of China A strategy

2012

Team rebranded as First State Stewart

2015

In July, First State Stewart split into two businesses: First State Stewart Asia (FSSA) and Stewart Investors

2015

2017

Launch of Global Emerging Markets strategy

2019

First State Stewart Asia rebranded to FSSA Investment Managers

2020

First State Investments rebranded to First Sentier Investors, under new owners Mitsubishi UFJ Trust and Banking Corp. FSSA Investment Managers remains an autonomous investment team within the group
A proud history
As responsible, long-term investors, our purpose has remained unchanged throughout our long and proud history.

Investment insights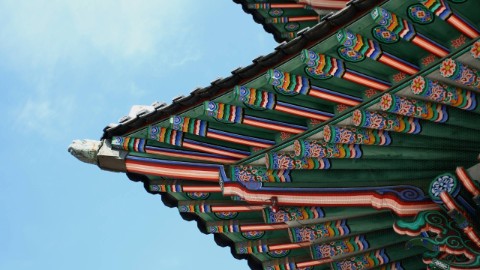 Lee Kuan Yew, although somewhat a polarising figure, perhaps understood state power and the human condition better than anybody. Consequently, Singapore has often been criticised as much as it has been greatly admired. Irrespectively and without question though, the country has gone from strength to strength.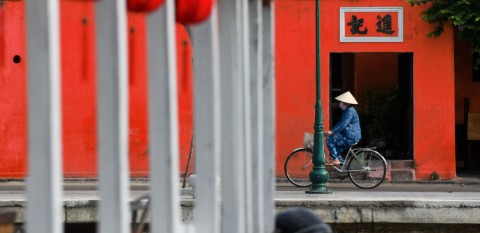 Since we last wrote, roughly three months ago, investors in emerging markets have had to reconcile themselves to a stream of disappointing headlines from several key countries. We are often asked about our own views on politics and macroeconomics, and how we incorporate them into our investment process.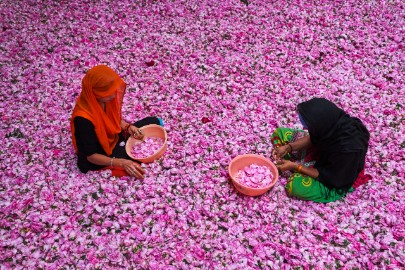 Ten years ago last month, I assumed lead management responsibilities for the FSSA Indian Subcontinent strategy. How time has flown!