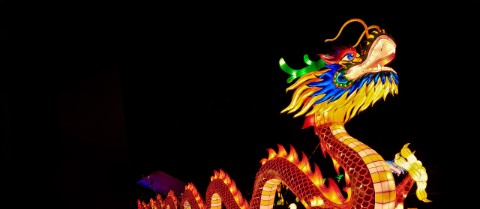 First Sentier Investors Global Umbrella Fund (Irish VCC/offshore)
First Sentier Investors Global Umbrella Fund (Irish VCC/offshore)
First Sentier Global Umbrella Fund (Irish VCC/offshore)
LIBOR 
Find our more about our move from LIBOR and other interbank rate to replacement interest rates here.
First Sentier Investors' Assessment of Value report for the year 31 July 2021
Our report can be found here.
About Key Investor Information Documents (KIIDs)
A KIID is a two-page document that sets out the essential characteristics of a fund or share class necessary for an investor to understand the nature and the risks of the fund being offered prior to investment. There are different share classes available for each fund and KIIDs are produced for each share class. The Supplementary Information Document (SID) should also be read in conjunction with the KIID which provides further details on the funds.
Soft/ Temporary closure of funds, and unlaunched funds. 
Soft/ temporary closure of a fund to new investors is a means by which the size of a fund may be controlled either by discouraging inflows or by prohibiting subscriptions into a fund. For some of the sub-funds of First Sentier Investors Global Umbrella Fund PLC (the "VCC") this is done by the Directors providing instructions to the Administrator and Registrar not to accept new subscriptions (excluding Regular Saving Plan investors).
Find out more information below on soft/ temporary closure, and of unlaunched funds, including which First Sentier funds are impacted.