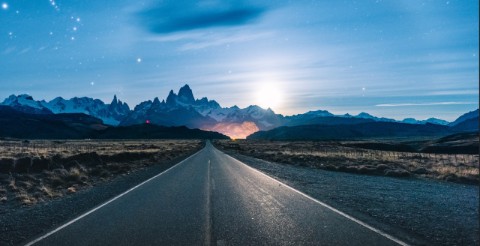 Environmental, Social and Governance Report
We believe that ESG is synonymous with quality; and in our search for good companies we have always integrated ESG analysis into our investment decisions.
This Environmental, Social and Governance (ESG) report covers our activities over 2022. Our extensive engagements with portfolio companies form the bulk of our activities and as such, we aimed to illustrate the report with a series of case studies organised within our three focus areas. We hope these engagement stories exemplify the approach and progress we are committed to as long-term investors. 
Our focus areas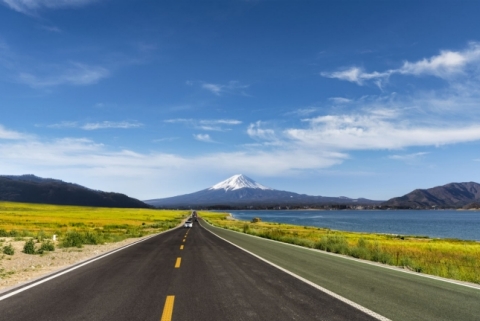 Corporate governance
In our search for quality, we value the governance of a company most highly and thus look for founders and management teams with high standards, whose interests are aligned with minority shareholders and where the execution track record is exemplary.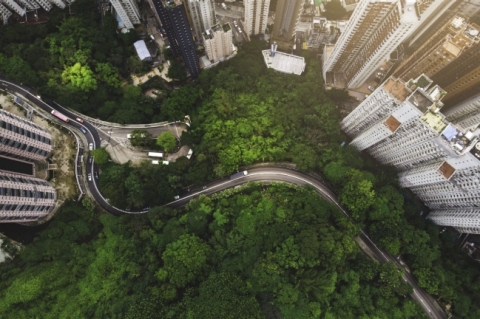 Climate change and the environment
We believe every company and every investor must consider the impact of climate change. For our part, we have invested in and continue to seek out companies that are actively taking steps to solve the climate change problem.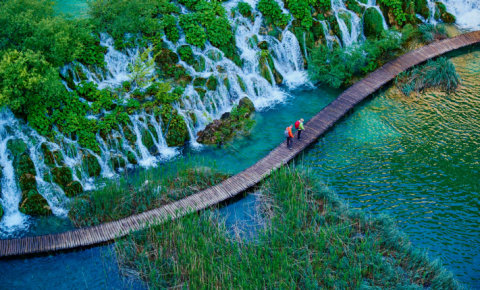 People and communities
The decisions companies make can potentially affect the lives of numerous people across different communities. As quality-focused and long-term investors, we believe corporate culture is a key signifier of whether a company is likely to do the right thing in taking care of its people and surroundings.
Decarbonisation
Our efforts to decarbonise our portfolios are focused on reducing the absolute carbon exposure of our investee companies. Rather than selling carbon-intensive assets or buying companies already meeting net zero claims through an abundance of offsets, we seek real-world reductions and abatement through a company's underlying business practices. To do so we place less emphasis on the grand gestures and more on the integrity, action and evidence of a plan.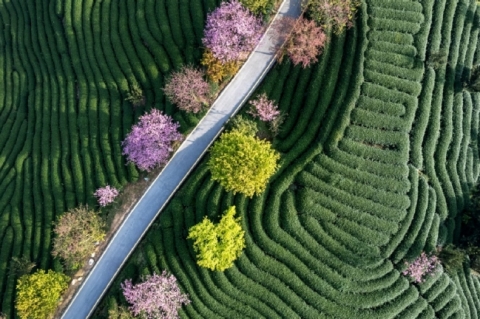 Progress
We launched our decarbonisation process in 2021 with an assessment of how our holdings were positioned, how they performed at that point in time and their plans for the future. We have continued that process and have now covered 75% of the team's total AUM. As such, we have set climate targets to achieve by 2025, 2030 and 2050.
Click here for more information.

Portfolio carbon metrics
Our portfolios tend to have significantly lower emissions intensity than their respective benchmarks. We recognise this is a complex topic and we cannot draw conclusions from these results alone. We believe the data is best viewed as an output of our investment philosophy rather than an intentional screen for low greenhouse gas (GHG) emitting companies. We expect to see a convergence between our portfolio and the index over time, as they both decline. 
Moving forward
As long-term investors, we seek incremental progress measured over years rather than months and quarters. We aim to invest in companies for at least three to five years, if not longer, which is reflected in our patient approach to ESG and engagement. For 2023, we aim to improve our process in five key areas.
Refining ESG research integration

While the new and upcoming ESG regulations often require more reporting, they also provide an opportunity for us to consider metrics we may have previously overlooked. We have begun a mapping exercise to understand where we may need to expand our process to incorporate these additional reporting metrics. While the decision to integrate any particular ESG metric will always depend on the relevance to the company in question, our two primary considerations in this exercise are: 1) risk mitigation for key stakeholder groups and 2) whether our engagement can improve the trajectory of the portfolio company.

Determining key priorities

Determining which environmental, social and governance matters to prioritise is an ongoing challenge. However, we recognise that we can have a greater impact by focusing on the areas where we are most exposed and experienced. We are working to introduce a set of engagement themes which would benefit from broader assessment. We will base this on the composition of our holdings and the companies' most material risks and opportunities. This list of engagement areas will be revisited annually. 

Collaboration and connections

Expanding our expert network will help extend the engagement capabilities of our team. We are identifying sustainability and social impact specialists who can address the gaps in our understanding of certain topics such as water stewardship, circularity and supply chain transparency. 

Deeper engagement

As active owners investors we aim to help our portfolio holdings grow and meet the long-term objectives of key stakeholders. To support this, we plan to improve our engagement on select topics by including additional best practices, best-in-class company or industry examples, specific recommendations and third-party resources. 

Tracking and reporting

Tracking and reporting our activities has become ever more important to evidence our approach. We will continue to enhance our systems and processes to include more details, automatic feeds and reminders. Improvements in this area will also make our engagement with companies more streamlined and systematic, resulting in better engagement focus, greater access to relevant data for decision-making and more efficient reporting capabilities.
Download our ESG report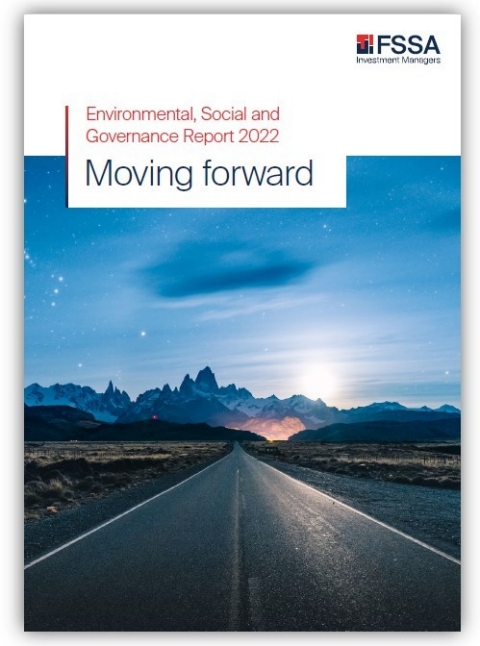 Our views on responsible investment
To the extent this material contains any measurements or data related to environmental, social and governance (ESG) factors, these measurements or data are estimates based on information sourced by the relevant investment team from third parties including portfolio companies and such information may ultimately prove to be inaccurate.

To the extent this material contains any ESG related commitments or targets, such commitments or targets are current as at the date of publication and have been formulated by the relevant investment team in accordance with either internally developed proprietary frameworks or are otherwise based on the Institutional Investors Group on Climate Change (IIGCC) Paris Aligned Investment Initiative framework. The commitments and targets are based on information and representations made to the relevant investment teams by portfolio companies (which may ultimately prove not be accurate), together with assumptions made by the relevant investment team in relation to future matters such as government policy implementation in ESG and other climate-related areas, enhanced future technology and the actions of portfolio companies (all of which are subject to change over time). As such, achievement of these commitments and targets depend on the ongoing accuracy of such information and representations as well as the realisation of such future matters. Any commitments and targets set out in this material are continuously reviewed by the relevant investment teams and subject to change without notice.