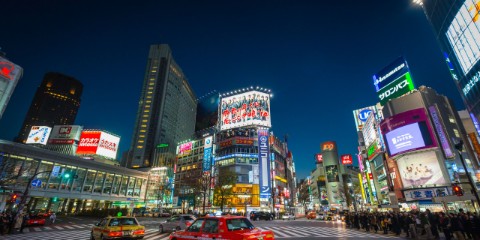 Specialists in Asia and Global Emerging Markets
We are a specialist asset manager with a different perspective.
Operating as an autonomous investment team within First Sentier Investors group, we are a team of dedicated investment professionals based in Hong Kong and Singapore.
Bottom-up stock pickers
We are bottom-up investors, using fundamental research and analysis to construct high-conviction portfolios. We conduct more than a thousand direct company meetings a year, seeking to identify high quality companies that we can invest in for the long term.
Quality focused
We seek to invest in quality companies, as defined by the strength of their management, franchise and financials. Poor quality businesses do not form a part of our investment universe, no matter how attractive the growth opportunity or valuation becomes.
Responsible investors
As responsible, long-term shareholders, we have integrated ESG analysis into our investment process and engage extensively on environmental, labour and governance issues. We support social impact initiatives across Asia through the strategic philanthropic work of Manan Trust.
Our history
FSSA Investment Managers was formerly a part of First State Stewart, the Asia Pacific team of Stewart Ivory & Company Limited. After years of organic growth, in July 2015 the First State Stewart team split in two: FSSA Investment Managers and Stewart Investors.
1988

Launch of Stewart Ivory's Asia Pacific capability and strategy

1992

Launch of China Growth and Global Emerging Markets capabilities

1994

Launch of the Indian Subcontinent strategy

2000

Stewart Ivory was acquired by the Commonwealth Bank of Australia. The overseas fund management businesses were merged to form First State Investments (FSI)

2002

Launch of Greater China Growth strategy

2009

Launch of China A strategy

2012

Team rebranded as First State Stewart

2015

In July, First State Stewart split into two businesses: First State Stewart Asia (FSSA) and Stewart Investors

2015

2017

Launch of Global Emerging Markets strategy

2019

First State Stewart Asia rebranded to FSSA Investment Managers

2020

First State Investments rebranded to First Sentier Investors, under new owners Mitsubishi UFJ Trust and Banking Corp. FSSA Investment Managers remains an autonomous investment team within the group
Investment insights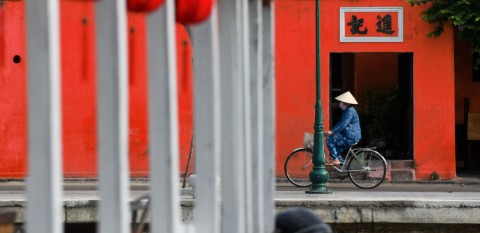 In the FSSA GEM Focus strategy we own high-quality businesses which have competitive advantages such as strong brands, distribution advantages, cost leadership, or simply providing a service/product that customers cannot live without. Historically, this has given them pricing power and the ability to preserve margins despite adverse headwinds.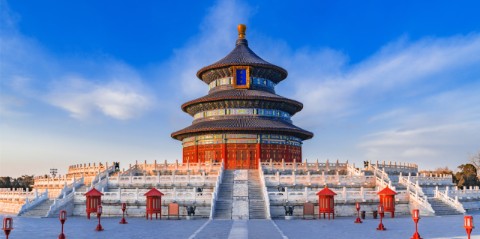 After Chinese stocks rallied upon the abrupt end to pandemic lockdowns in late 2022, pessimism has taken hold of the markets again. This time, concerns include the uneven post-Covid recovery, the lack of stimulus and weak external demand.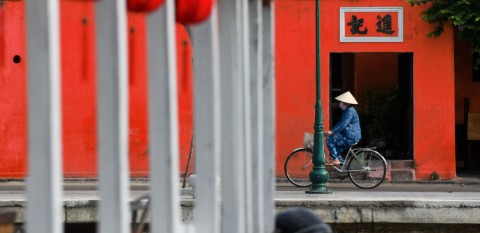 One of the true competitive advantages we believe we have at FSSA is a genuine long-term investment horizon. For us, investing is not about trying to predict which stocks will rise or fall next month or quarter; rather, it is a non-speculative activity aimed at participating in the long-term value creation we believe the best companies can generate.